Escalating levy on all goods to go into effect June 10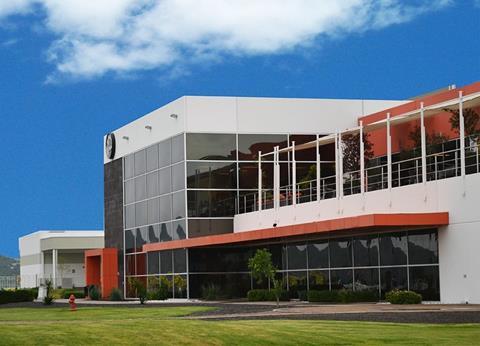 US president Donald Trump raised eyebrows on Thursday when he took to Twitter to announce plans to impose a new 5% tariff on all goods imported from Mexico effective June 10.
In a subsequent, official presidential statement, Trump added that the tariff would increase to 10% by July 1 and would be subject to further increases of 5% per month for the next three months if the number of undocumented migrants crossing into the US from Mexico did not decrease. "Tariffs will permanently remain at the 25% level unless and until Mexico substantially stops the illegal inflow of aliens coming through its territory," said the statement.
Trump's announcement came on the same day that his administration moved to gain congressional approval of the new trade pact with Mexico and Canada, known as the United States-Mexico-Canada Agreement. Ratification of the pact is currently on the legislative agenda for all three countries.
A 25% levy on goods imported from Mexico would have immediate and devastating effects on marine industry manufacturers with operations in Mexico, including BRP which has produced its Sea-Doo watercraft at a facility in Querétaro since 2013, and Brunswick, which operates a Mercury Marine parts plant in Juarez and a Brunswick boat plant in Reynosa.