Government must work harder at supporting the marine industry, SITESAP president tells political hopefulls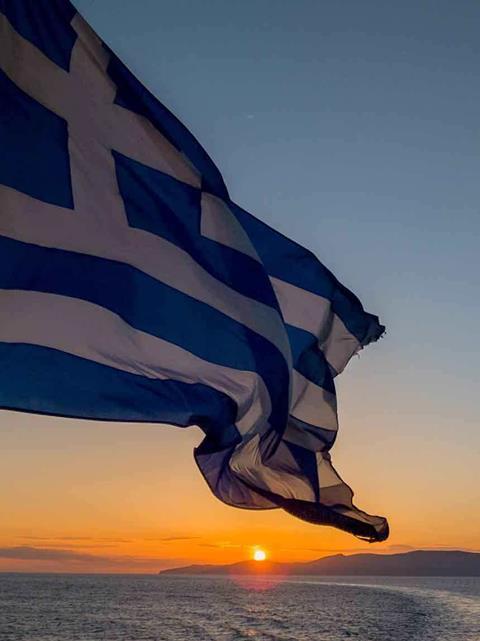 The Greek Professional Yacht Owners Bareboat Association (SITESAP) has presented its concerns over the future of the yacht industry to a number of the leading political parties at a event held last week at the Marriott Hotel in Athens.
Representing professional yacht and boat owners, SITESAP highlighted concerns over port infrastructure, operational and financial issues, to candidates representing the three leading political parties of Greece (SYRIZA, New Democracy and KINAL), who all acknowledged the importance of the yachting industry and the need to create a legal framework that will facilitate the expansion of the sector.
Due to the huge growth of yachting and the sea tourism industry in Greece over the last few years, it has come under the political spotlight, with all the leading parties vying to present policies for the development of the sector. Greek elections will be held on 7 July.
The Greek Tourism minister Thanasis Theocharopoulos was also present, and in his opening speech he referred to the role of maritime and coastal tourism can play in the promotion of sustainable development in Europe, both in terms of added value and job creation, adding that developing and upgrading marina infrastructure was key to making Greece more competitive. However SITESAP president Elena Vryoni stressed that issues affecting the sector have not been adequately addressed, and that like all business activity, the government must work on making it easier for yachting professionals to provide high quality products and services in a sustainable manner and in a fair environment ensured by a viable regulatory framework.