Mark Schwabero will be stepping down as chairman and chief executive officer
Mark Schwabero will be stepping down as Brunswick Corporation chairman and chief executive office at the end of the year and will be succeeded by David Foulkes, president of Brunswick Marine Consumer Solutions and chief technology officer.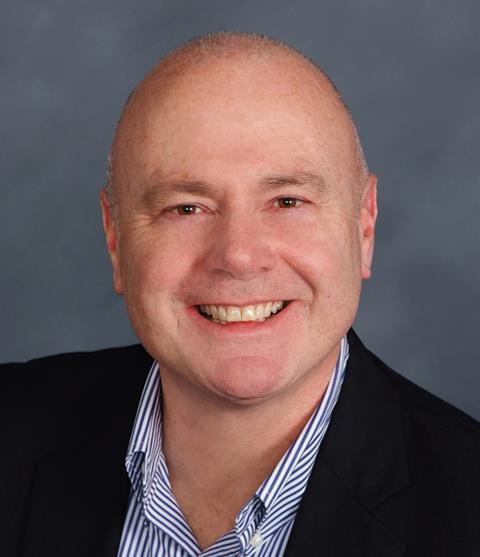 Schwabero joined Brunswick in 2004 as president of Mercury Outboards, and two years later was named president of Mercury Marine. He moved to the corporate offices in 2014 as Brunswick's president and chief operating officer before assuming his current role in 2016.
According to a Brunswick company statement, Schwabero charted an ambitious course for Brunswick, completing several acquisitions, including the recent addition of Power Products. Under his leadership, Brunswick initiated the process of separating its Fitness business, which the Company is working to complete by the end of the first quarter of 2019 or as promptly thereafter as practicable within a time frame that maximizes value to its shareholders.
Foulkes joined Brunswick in 2007, and was head of product development at Mercury Marine for ten years, where he led the development of Mercury's outboard engines, including the recently introduced V6 and V8 models and advanced vessel control systems. Since 2012, Foulkes has had responsibility for Mercury Racing, and worked closely with its leadership team to significantly grow the business and introduce a range of new high-performance products.
As chief technology officer Foulkes has overseen the launch and development of NAUTIC-ON and Brunswick's iJET Innovation Lab at the University of Illinois. He also championed establishment of Brunswick's joint-venture with TechNexus to develop a portfolio of investments in start-up companies.
Foulkes will also replace Schwabero as a member of Brunswick's Board of Directors, effective January 1, 2019, and will serve for the remainder of Schwabero's term until the Company's 2021 Annual Meeting of Shareholders.