Phil Popham to leave UK boatbuilder at the end of September
Phil Popham, CEO of Sunseeker International, is to step down from his position at the end of September. The UK boatbuilder confirmed the news today.
Popham joined Sunseeker in January 2015 to lead the development and implementation of the company's turnaround plan that saw Sunseeker return to profit in 2016 ahead of schedule. According to today's statement, he has now taken the decision to leave the brand to pursue other challenges and opportunities.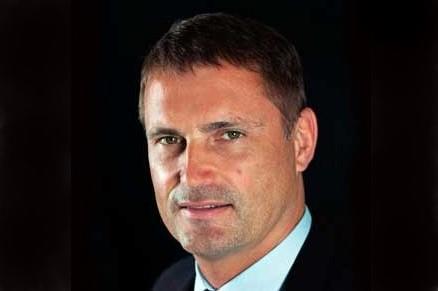 "I have thoroughly enjoyed my time at Sunseeker International," says Popham in the statement. "To have played a part in the turnaround of this fabulous brand makes me immensely proud but the business is now firmly in its next phase of growth and it is time for me to embark on a fresh challenge. I know I leave behind an exceptional team that will continue to grow the business and take it to even higher levels of success."
Jon Zeng, Dalian Wanda's board representative for Sunseeker, thanked Popham for his leadership, professionalism and guidance. "Phil leaves Sunseeker in a very healthy position with a record order book, an exciting long-term product plan and the necessary corporate structure to allow the company to focus on its future growth," he says.
The search for a new CEO has now commenced. In the interim, Sunseeker's current executive team will continue the day-to-day running of the business under the guidance of CFO Mike McMillan and COO Michael Straughan.