Two of Italy's best-known marine firms to collaborate on new seating solutions for high-performance boats
Besenzoni, the Italian equipment-maker, has signed a collaboration agreement with Italy's FB Design that will see the two companies work together on new seating solutions for high-performance boats.
Besenzoni is a Bergamo-based company that has been designing and manufacturing products for pleasure boats and commercial yachts for more than 50 years.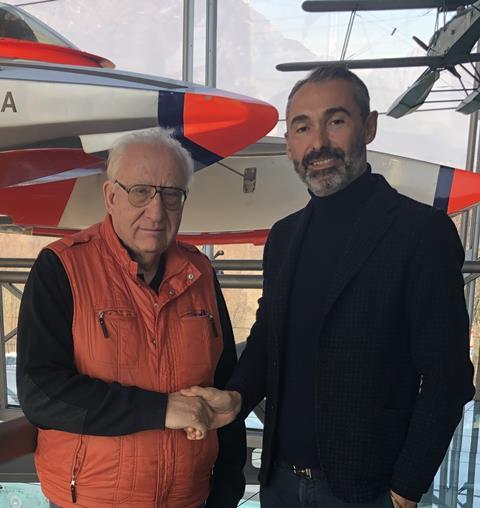 FB Design, a company founded in 1971 and still led by mechanical engineer and multiple world champion powerboat pilot Fabio Buzzi, builds pleasure boats, workboats and racing boats.The company has won 52 world championships and set 56 world speed records in all existing classes, both UIM and APBA in the US, over the last 40-plus years.
"We are extremely proud of our new partnership with a company of the calibre of FB Design," says Giorgio Besenzoni. "This prestigious agreement aims to satisfy the needs of our customers by providing them with highly innovative, premium-quality Italian products."
The new partnership starts from January 2019. According to a joint statement, the two brands will combine Italian "flair" with the continuous search for new solutions in order to "develop and bring to the market the best seating solutions for high-performance boats over the course of the year".