11th annual marine safety standards review week to be held January 6-10 in New Orleans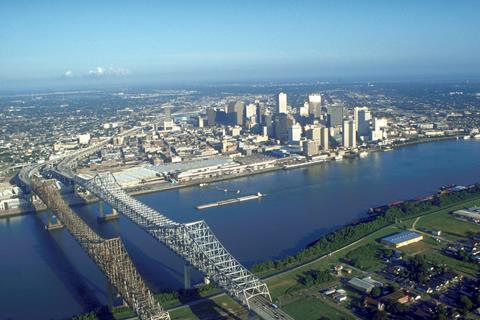 The American Boat and Yacht Council (ABYC) has announced its 11th annual ABYC Standards Week will take place from January 6-10, 2020 in New Orleans, Louisiana.
Standards Week provides a forum for the more than 400 volunteers participating in Project Technical Committees (PTCs) to review and revise safety standards pertaining to the design, construction, maintenance and repair of recreational boats. Also on the agenda are ABYC's annual meeting and cocktail reception, a full-day Marine Law Symposium and ABYC's annual Standards Certification course.
Topics under scheduled review this year in PTC meetings include: Lithium-Ion batteries and electrical systems; hull performance, including cockpit drainage, capacity labels and visibility from the helm; control systems, including wireless controls, zones of protection, emergency cut-off devices, hybrid steering systems; electrical components including inverters, chargers, battery switches; hull and deck structures, including towed water sports attachment points, seat structures and handholds; LED navigation lights and sound signals; hull piping: for bilge pumps, water systems, seacocks and thru-hull fittings; fuel and ventilation, including diesel fuel system, semi-portable fuel systems, ventilation and system testing; and fire-fighting and detection systems, including detection systems for CO, gasoline and propane.
ABYC's 2020 Standards Week will be hosted at the DoubleTree Hotel at the base of historic Canal Street, in the heart of New Orleans. Visit the ABYC event page online for further information including a full schedule and registration details.