Brazilian boatbuilders' association gives backing to 5th Nautical Congress in São Paulo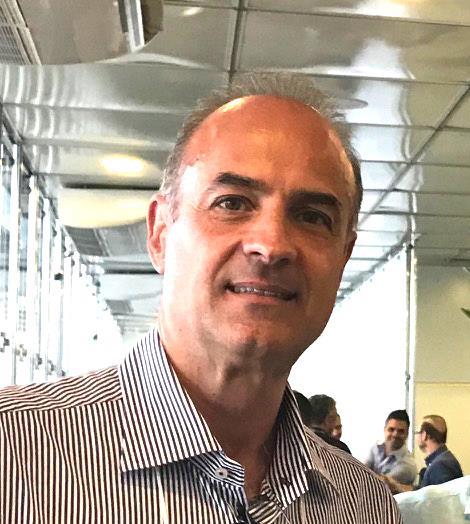 The 5th Nautical Congress: Investments in Nautical Tourism will be held in São Paulo, Brazil from September 18-19 during the 2019 São Paulo Boat Show.
Show organiser Grupo Náutica developed the event, which is aimed at growing the Brazilian nautical sector by presenting national and international best practices. It is strongly supported by ACOBAR, the Brazilian boatbuilders' association.
Brazil's marine tourism sector has enormous potential for growth, with a beautiful coast and inland routes that can be used all months of the year, thanks to a favourable climate.
The number of Congress participants has been growing each year, with the tourism minister, tourism secretaries and mayors from across the country all making an appearance. ACOBAR president Eduardo Colunna will also attend this year.
Over the last three years, more than 100 municipalities took part in a market survey in order to identify the main bottlenecks that municipalities face when investing in nautical tourism. Many of the issues discussed at previous events are now being developed by groups of studies and encouraging results can be seen.
The main issues for discussion this year are:
How to deal with the lack of incentives for small town tourism
Public-private partnerships/concessions: What is the best way? Is this the way for the expansion of nautical tourism?
Environmental legislation and bureaucracy
Qualification of manpower: Employment generation and attendance to the demand.
Infrastructure investment
Flexibility of licensing processes and guides required for installation of nautical infrastructure
This year the organisers are inviting some of the main players in the South American boating market – a particularly important group that will be influenced by the new direction of Mercosur, the South American trade bloc whose members include Argentina, Brazil, Paraguay and Uruguay.