Total number of visits up 5% to 26,052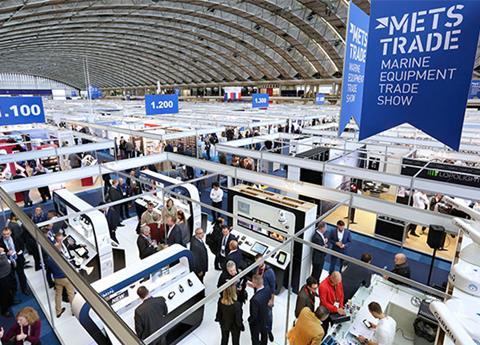 The 31st METSTRADE Show in Amsterdam came to a successful end on Thursday with a record number of visitors.
According to event organiser Amsterdam RAI, 16,716 people attended the three-day show and the number of visits reached 26,052 – a 5% increase over last year's event.
Nearly 1,600 exhibitors from 50 countries booked a spot – up 3% compared to last year – and 237 companies exhibited for the first time.
More details should be available next week.