Canadian water safety conference to include international panel of speakers

The Canadian Safe Boating Council (CSBC) has opened registration for its annual Symposium, to be held this year in Port Credit, Ontario from September 18-20.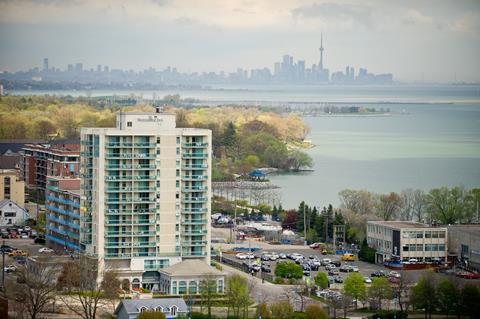 The annual international water safety conference presents a diverse agenda, with an emphasis on issues directly impacting individuals who work in or around water such as marina and boat yard employees.
Agenda highlights for the 2019 conference include discussions on water access issues, a review of trends in new boat sales, management of shared waterways, fleet management considerations and a panel discussion covering legislative and educational issues.
Scheduled speakers for this year's event include Boating Ontario Association CEO Rick Layzell, Jason Krott, manager of operations and fleet for the Port of Vancouver, Verne Gifford, chief of boating safety with the US Coast Guard, and Baz Kirk, manager, sector engagement and collaboration with Maritime New Zealand.
Attendees can also register for a pre-conference cold-water immersion workshop hosted by Dr Gordon Giesbrecht on September 16/17. A number of social networking opportunities are included in the agenda.
The 2019 CSBC Symposium will be held at the Waterside Inn, located on the shores of Lake Ontario about 45 minutes from the Toronto International Airport. Full information, including a conference agenda and a registration form is available online at the symposium website.