New jobs portal wll promote careers in the marine sector to young people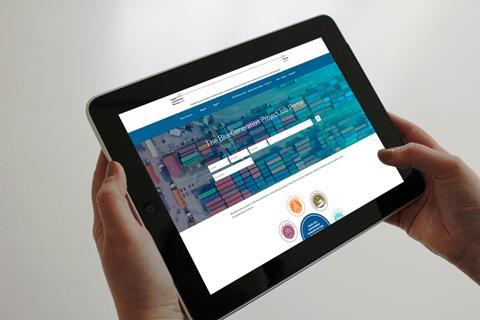 The BlueGeneration Project, a pan-European initiative to promote jobs in marine sectors, has launched a jobs portal where companies can post jobs and internships across the continent.
The European Boating Industry (EBI), a leading project partner, says in recent years employment in Europe's blue economy has risen.
"There is now a lack of applicants in many regions and companies," says EBI Secretary General Philip Easthill. "The BlueGeneration job portal is an excellent opportunity to promote a career in our sector to young people."
Posting jobs and training opportunities is free of charge for companies. The portal invites people, aged 15 to 29, to pursue a career in such blue economy sectors as coastal tourism, ocean energy, marine biotechnology, shipbuilding, maritime transport and fisheries.
Launched in 2018, the BlueGeneration project will conclude by 2022. By then, it will have contacted 40,000 young people and enlisted at least 2,000 candidates for jobs or training.
Other BlueGeneration programs include crafting a career guide about job opportunities and employment status at national or EU levels, online courses and mentorship opportunities.
"We are delighted to be launching the job portal with our partners in the BlueGeneration project," says Easthill. "Our aim is to provide concrete support to address the key issues of the recreational boating industry in Europe."
EBI is the Brussels-based lobby of boating sector industries across Europe – some 32,000 mostly small and medium-sized companies that employ over 280,000 people directly.
The Blue Generation Project is funded by Iceland, Liechtenstein and Norway.