Italian superyacht-builder introduces post-diploma course for installers and system maintenance technicians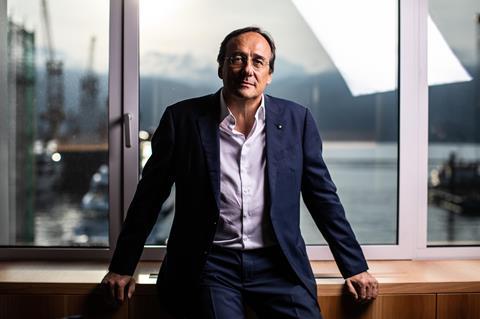 Italian superyacht yard Sanlorenzo has added a new post-diploma course to the Sanlorenzo Academy for training installers and system maintenance technicians.
The 'Installer and System Maintenance Technician' course will be launched at the beginning of April 2019 and provides for the training of personnel with two specialisations:
Installer/maintenance technician for nautical electrical systems
Installer/maintenance technician for nautical hydraulic and air-conditioning systems
The course is open to 20 unemployed individuals and has a duration of 800 hours, divided into classroom lessons and practical training workshops. This will be followed by a six-month internship in the company.
The ultimate goal, says Sanlorenzo, is to provide students with both technical and practical skills as well as soft skills (stress management, conflict management, understanding of criticality, planning, communication, etc).
The Sanlorenzo Academy was launched by company chairman and CEO Massimo Perotti in October last year. It is designed to act as a bridge between Liguria's technical and professional schools and companies with the aim of introducing specialised professionals with technical and practical boating skills into the world of work.
The project is a collaboration with Italian training institution CISITA, with support from the Region of Liguria, Alfa Liguria, Confindustria La Spezia, the Municipality of La Spezia, the Port Authority and trade union representatives.
Both Sanlorenzo and the contractors involved in the initiative have committed, at the end of the training period, to take on 60% of the students of the Academy who pass the final exam. This will earn them a fixed-term contract for a period of at least six months.
Further courses are planned to begin in the second half of 2019 for the training of new, versatile operators in the nautical sector, nautical mechanical assemblers and nautical fitters.