Doug Robinson leaves company after 10 months on the job
After just 10 months on the job as CEO, Doug Robinson has left West Marine. The North American boating supply retailer issued a brief statement Tuesday.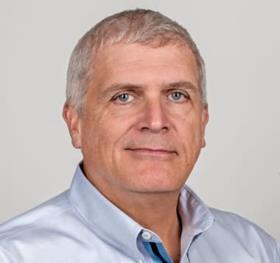 "An executive search is underway for a new CEO, led by private equity ownership group Monomoy Capital Partners," the statement reads. "We anticipate significant interest from seasoned executives with extensive retail and e-commerce operational experience. The senior leadership team at West Marine remains in place and focused on returning the company to its core business and serving local boating communities."
Robinson joined the company 29 January of this year after 13 years with Lowe's, a chain of hardware and home improvement stores.
West Marine was acquired by US-based Monomoy Capital Partners in June 2017 for US$12.97 per share in cash, representing a total equity value of US$338m and a 32% premium over the 30-day average performance of its stock price at the time.
Attempts to reach West Marine for additional comment were unsuccessful.