Mobile Group's new 7m sail boat to spearhead development in local market
Mobile Group, a Russian manufacturer of RIB and speed boats established in 2000 and based in St. Petersburg, is looking to significantly increase its share of the domestic market by increasing its rate of new model launches, along with adopting a more intense focus on actively promoting its vessels to local buyers.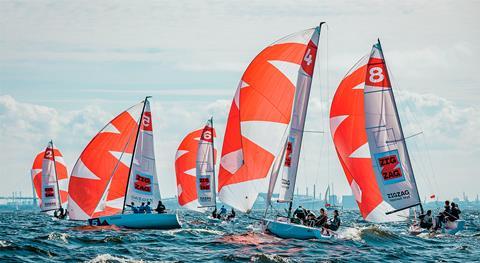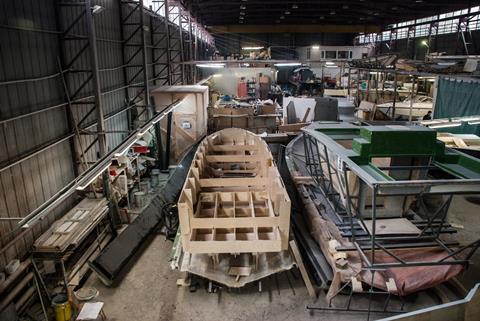 The builder recently launched a new 7m sailing boat that it believes is already one of the best selling boats in its segment. According to its designer Dmitry Zhaivoronk, the vacuum-infused boat, which has a 2.3m beam and comes in at less than half the price of the majority of imported sailboats of its size and class, is ideal for the majority of existing sailing yacht clubs in Russia
The Russian Ministry of Sport and Tourism, a state agency responsible for the development of yachting in Russia, predicts the popularity of the domestically-built leisure boats will continue to grow in Russia in years to come, in part because of the price advantage of domestic built product over imports. Demand appears to be grwing in particular for sailboats - the Russian Baltics and the Black sea coast, has seen the number of sailing clubs almost double in recent years.
The Mobile shipyard has four production lines building its Scout series (including budget models designed for fishing and hunting); Petrel cutters; The Bandit series which includes bowriders and outboard-powered boats, and its RIBMaster range.
The yard is now working on a second new model launch for the second half of 2020.