Ocean Marketing in the US has named Mick Coughlan as its new regional sales manager for western Florida and western Georgia.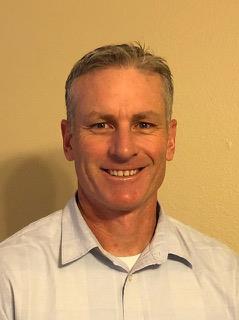 "Mick brings a lifetime of industry experience to the Ocean team," says company president and CEO John Thommen. "Growing up in Sydney, Australia, he was a deck officer on private yachts. He then came ashore and worked for an OEM marine electronics manufacturer."
Prior to joining Ocean, Coughlan operated a marine decking dealership on Lake of the Ozarks in central Missouri.
Ocean Marketing has been representing marine accessories manufacturers since 1968. The company is headquartered in Guilford, Connecticut.