Following yesterday's decision by the Paris Court of Appeal to postpone its ruling on the ownership and management rights to the Cannes Festival of Yachting, the French marine leisure association (Fédération Industries Nautiques) released the following statement:
US builder accesses additional growth-equity capital to allow for structural changes

Dutch multinational paints and coatings giant AkzoNobel will stage its second global 'Paint the Future' competition for startups on May 18.

The building of the prototype is thought to be well-advanced

A new digital sales listings platform called The Yacht Showroom has been launched by JustLuxe.com in partnership with professional yacht sales digital platform, YATCO.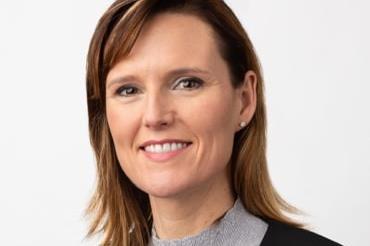 As president of Business Acceleration at the boating industry's biggest company, Brenna Preisser has a dizzying number of responsibilities including oversight for Freedom Boat Club, the Tech Nexus Incubator, seven Finance & Insurance brands, a new boater training venture, human resources – and if that is not enough – she ...
IBI Marine Market Tracker
>> Interactive: Highlight tabs or symbols to change chart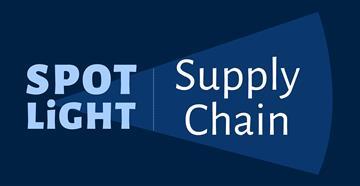 IBI spotlights key issues impacting the boating industry supply chain – exclusively on ibinews.com.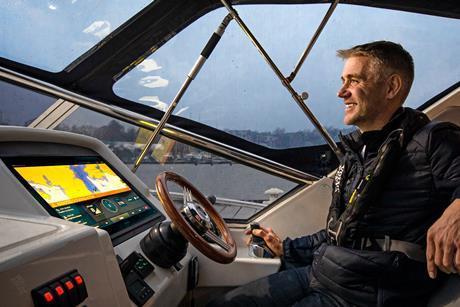 Volvo Penta's Assisted Docking solution is designed to make boating easier and more appealing, to attract and maintain a new generation of boaters