Each yacht project is unique. To deliver the best result, you need high-end products and first-class support. That is why Alexseal has a comprehensive service package available to its customer worldwide
Alexseal is the yachting brand of German paint manufacturer Mankiewicz, which celebrated its 125th anniversary in 2020. The strength and knowledge behind Alexseal enable it to offer excellent support from 17 worldwide locations, anchored by two essential facilities.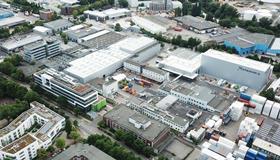 Alexseal in Europe
Based in the maritime hub of Hamburg in the north of Germany, the European Alexseal team has the perfect blend of production, testing, design and R&D onsite to create benchmark-setting products. Learn more about our yacht coating manufacturing activities here [https://www.mankiewicz.com/en/services]
Our local experts are located throughout Europe. They can be found wherever motor and sailing yachts are newly built or undergo extensive refits, including Netherlands, France, Italy, Great Britain and Germany.
Alexseal in America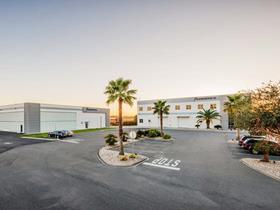 Charleston, South Carolina, is the US base camp of the Alexseal team. Here we have the best logistical and application-technical set-up to precisely implement the individual requirements of the North American market in high-quality product solutions. We have yacht coating specialists on boat coasts to work with you.
Paint schools and onsite service
Our Application Technology Centers at our headquarters in Germany and the United States provide the means for practical and theoretical exchanges with customers and partners. Here we can offer extensive coating technology training and knowledge transfer.
See the yacht coating courses available here [https://www.alexseal.com/events]
For paint stores and shipyards, we also offer the possibility of individual workshops at your site. Please get in touch with your local Alexseal sales representative or contact us.