Polish boatbuilder eyes record revenues this year
Poland's luxury catamaran builder Sunreef Yachts sold 30 craft last year, and in 2020 the company plans to at least double its production. Francis Lapp, the company's president and founder, said that Sunreef Yachts plans to deliver 30 new craft by the end of June 2020.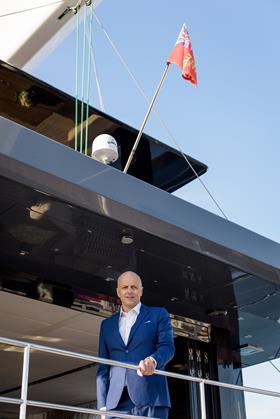 "We finished last year with revenues at the level of about €70 million. This is our record revenue," Lapp told local daily Gazeta Wyborcza. "This year, we plan to increase our revenues to up to €150 million."
The French businessman said that most of his company's customers are based in Europe, the market that generates the highest share of its sales.
"Our customers are based in countries ranging from Turkey to Portugal. But we will also open new offices outside Europe, in the near future we will open one in Palm Beach in the United States," Lapp said.
Based in Gdansk, on the Polish Baltic Sea shore, Sunreef Yachts runs a shipyard with a workforce of about 400 employees. In 2013, the Polish business launched its first foreign office, located in the United Arab Emirates, and a year later, Sunreef Yachts set up an office in Bahrain.