Tim Golden to serve as national sales manager, fishing, for US market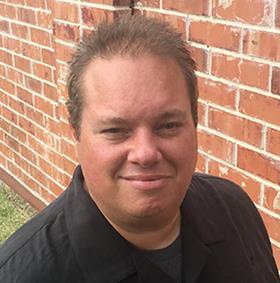 UK-based technical apparel manufacturer Gill Marine has appointed Tim Golden as national sales manager for its new fishing division, serving the US market.
Golden brings more than 25 years of professional experience in the North American recreational fishing industry to the role, following previous positions as vice president of sales at Ardent Fishing and Dobyns Rods. His appointment to the Gill sales team underscores the company's commitment to market diversification with expansion into the recreational fishing segment.
"We are pleased to have Tim on our team," said Gill commercial director, Dominic McCarthy. "His expertise in the fishing segment brings welcome additional capacity to our North American growth strategy for fishing."
Established by British sailor Nick Gill in 1975, Gill has grown into an established technical marine apparel brand with distribution in 37 countries and more recently, through a global e-commerce platform. The company acquired Gill North America Ltd early last year with a view to market expansion, and has focused on developing a greater presence in the lucrative recreational angling sector.