Judges on the lookout for companies that have demonstrated real innovation in marketing to end users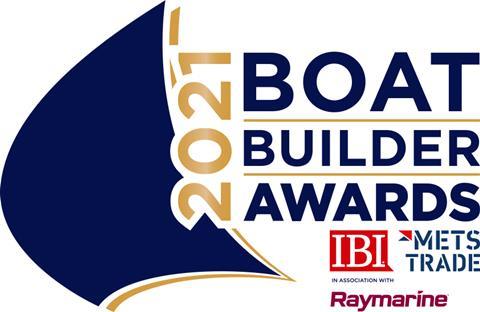 Connecting with the boating consumer through the pandemic has presented a unique set of challenges, forcing boatbuilders to rethink tried and tested routes to market. The most successful retail and marketing initiatives of the past 12 months have employed increasingly dynamic ways to capture consumer interest.
The Retail Marketing Initiative award category, sponsored by Kohler, recognises advances in retail marketing where the builder, working alone or with a dealer, has demonstrated real innovation in marketing to end users. Examples could include campaigns, boat show initiatives, successful partnerships, dealer promotions and responses to Covid-19 restrictions.

To enter this award category, please submit examples of the above via the awards' website. It is free to enter and to nominate for any of the six award categories.
After last year's online edition, the 2021 awards ceremony will be celebrated in person at METSTRADE on Wednesday 17 November at the RAI Amsterdam, at the close of business on the show floor. The event will be held in accordance with the RAI's stringent Covid-19 protocol.
A special Boat Builder Awards programme will also be broadcast via the all-new METSTRADE TV on Thursday 18 November.
The Boat Builder Awards for Business Achievement recognise the significant contributions of individuals, teams and supply chain partners within boatbuilding companies globally. It will celebrate awards in six categories spanning design, innovation, collaborative working, environmental responsibility, marketing and personal achievement.
Want to see your company as a contender for the 2021 Boat Builder Awards?
For entry terms, along with information on other award categories:
Click Here | Entry is Free