Sunstream Boat Lifts in the US has launched what it describes as a revolutionary new free-standing, hydraulic boat lift.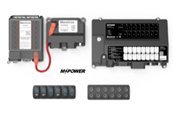 MPower, Carling Technologies' new digital switching platform, enables onboard and remote monitoring and control of electrical systems found on today's vessels.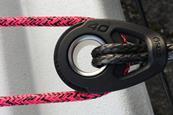 Seldén Mast will be introducing a new range of soft attachment blocks at the 2021 virtual RYA Dinghy Show from 27-28 February.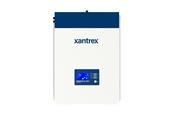 British Columbia, Canada-based electrical equipment manufacturer Xantrex has introduced a new line of inverter/chargers with NMEA 2000 compatibility for easier integration into onboard systems in a bid to capture a greater share of the marine power management segment.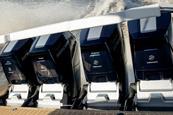 Industry-first V12, 7.6lt engine is the world's largest outboard in production and includes a host of new innovations
RH Marine, the Dutch maker of electrical and automation systems, has launched "the next generation of system integration" for the yacht building sector.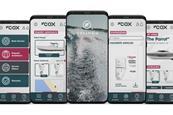 New Coxswain application is said to be the first of its kind in the marine industry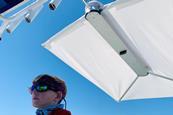 ShadeFin's canvas fabric has a UPF rating of 50+ for added sun protection onboard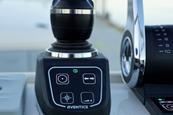 The Aventics Marex 3D Joystick system is designed to enable the single-handed operation of yachts, speedboats and pleasure craft with the utmost precision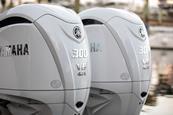 Introduction on new engines, digital control and propellers aimed at capturing greater share of offshore sector