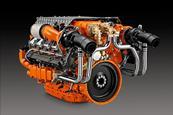 Introduction of new 900hp and 1,150hp diesels aims to grow footprint in North American leisure marine segment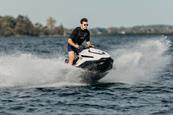 Taiga Motors unveils two new models with retail prices starting at US$15,000 in bid to gain mass market traction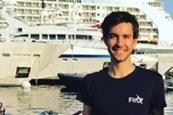 France's FinX eyes financing round to introduce its new motor to the market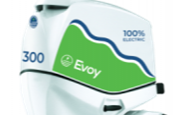 When Norwegian company Evoy introduced its 150hp electric outboard motor earlier this year, it was hailed as the most powerful electric outboard in the world. Now the company is planning even more powerful versions of electric outboards in a move that could change the adoption of electric propulsion significantly.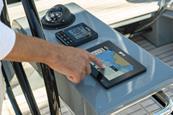 Electronics manufacturer Raymarine, part of the US-based FLIR Group, has just released the latest generation of its successful Axiom MFD range, including new software that is backwards compatible with existing models.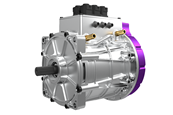 The company behind the innovative Volabo electric motor has announced that they have now put the motor into series production with the first units being available at the end of the year.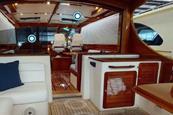 3D Voyager utilises ultra-high-resolution 3D scanning on boats and other spaces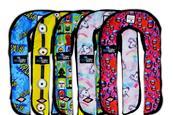 The Junior 150N Lifejacket from SeaSafe Systems is suitable for a weight range of 15-40kg. It also allows greater movement, weighing only 0.7kg itself, and is more comfortable to wear than a flotation device.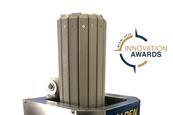 Golden Boat Lifts' Dock Stabilizer, winner of a 2020 Innovation Award in the Docking & Fendering Equipment category, stabilises wobbly floating docks and minimises heaving, movement and lifting due to wind and wave action.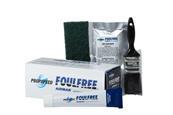 After years of development and testing in collaboration with Airmar, Propspeed Foulfree – a foul-release coating designed specifically for transducers – is now shipping.