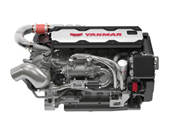 Two new engine series, the 6LF and 6LT, were launched by Yanmar Marine International at Boot Düsseldorf this week.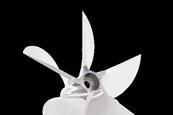 600HP-Rated CNC Cleaver designed, developed and manufactured by Mercury Racing in-house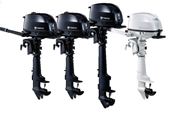 New features added to increase portability and storage options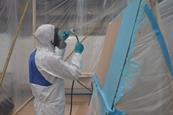 AkzoNobel has developed a spray filler technology that greatly accelerates a yacht paint job by using a pressurised airless spray.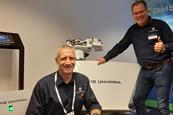 Dynamic Marine Systems has begun marketing a remote-control operating system for any brand of large yacht stabiliser and that can add a zero-speed stabilising function.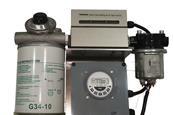 The Griffin MicroPure system improves fuel quality and kills diesel bugs by taking D-grade diesel fuel through cleaning, sterilization and filtration to remove any contaminants, reducing the moisture content to produce genuine A-grade fuel.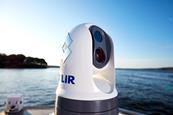 FLIR Systems displayed its latest thermal and assisted docking technologies for the marine market at METSTRADE last week. Products included Raymarine DockSense Alert, the FLIR M300 Series of thermal maritime cameras, and the Scion OTM handheld thermal camera.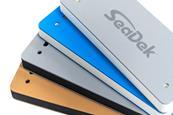 SeaDek Marine Products, the US manufacturer of non-skid traction products, has announced the availability of Dek Defenders flat boat fenders, offering complete boat protection in a sleek, easy-to-stow and stackable package.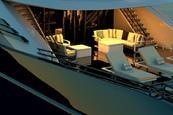 Lumi-Link Wireless, part of Lumishore's recently launched LUX Lighting Collection, will be making its METSTRADE debut next week where it has been nominated for a 2019 DAME Design Award.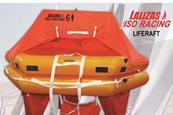 Lalizas, the Greek manufacturer of marine lifesaving equipment, has launched an ultra-light, compact life raft called ISO RACING.