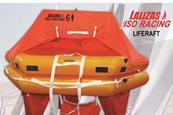 Lalizas, the Greek manufacturer of marine lifesaving equipment, has launched an ultra-light, compact life raft called ISO RACING.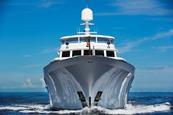 Dutch paints and performance coatings maker AkzoNobel has launched Awlgrip HDT, a single-stage repairable topcoat.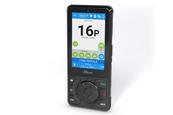 Manufacturer unveils first marine VHF Radio with touchscreen handsets, integrated SOTDMA smartAIS Transponder and Remote Vessel Monitoring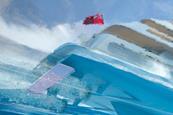 Underwater spoiler to be shown for the first time at Monaco next week
Integrated bridge systems to be developed for series yachts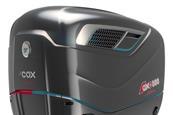 Images of the CXO300's final styling have now been released ahead of its imminent production launch this year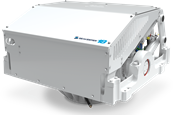 New Seakeeper 18 packs a punch, as firm continues with expansion plans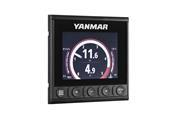 New compact and modern Yanmar display units for a range of yachts, catamarans, motorboats and RIBs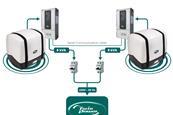 Manufacturer claims new technology leads to more efficiency, reduced fuel use, less wear, noise and vibration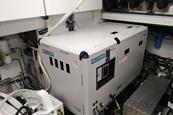 Van Cappellen Sound Solutions, a marine acoustics specialist from the Netherlands, has launched a new sound enclosure that can incorporate any specific requirement.