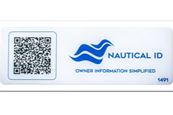 A new system that alerts boat owners to problems has been launched by Nautical ID International in the UK.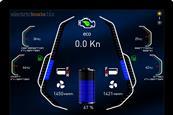 EBP (Electric Boats Platform) is Electric Boats' newly developed control and management platform for a range of electric propulsion options on the water.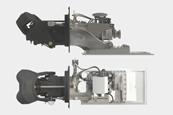 New Zealand-based HamiltonJet has announced the launch of a new waterjet, the first unit in a new range that claims to offer considerable advantages over previous models.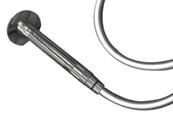 Italy's Foresti & Suardi has unveiled Flatwash, a retractable pull-out hand shower in chrome-plated brass.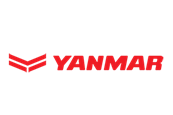 Responding to boatbuilder demand, Yanmar is introducing the SD15 saildrive solution for larger monohull and multihull sailboats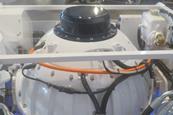 Smartgyro debuts first two units with others to follow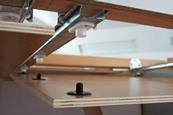 New Zealand-based hidden panel fastener manufacturer, Fastmount, has introduced a new heavy-duty clip with a screw fixing to its Standard Range, aimed at further simplifying the interior panel installation process in the superyacht and production yacht markets.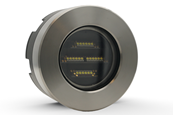 New SY225 Louvre Compact features a patented internally adjustable 'Louvre' lens system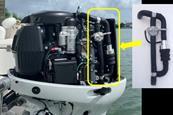 Suzuki announced what it says is the world's first microplastics collecting system for outboard motors on Thursday as part of the IBEX Online virtual trade event.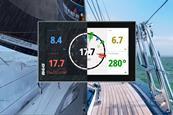 B&G launches new Nemesis sailing data display with optimised viewing in all conditions