Following the success of its self-levelling stairs, Tracy International has added static, foldable dock steps to its product portfolio.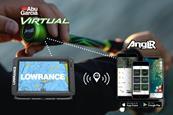 ANGLR, Lowrance and Abu Garcia have teamed up to create a new way to plan, record and relive fishing adventures – all while using precise data to catch more fish.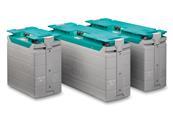 Mastervolt has added three new models to its MLI Ultra series of Lithium Ion batteries – the MLI Ultra 12/2750, 12/5500 and 24/5500.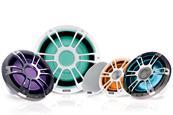 Marine electronics manufacturer Garmin International has redesigned its Fusion-branded Signature Series marine speakers and subwoofers with innovative LED lighting that delivers an unprecedented spectrum of colour variations to complement each unique boat and style.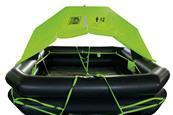 Marine Components International (MCI) is set to stage the UK launch of the latest range of Duarry Dynamic ISO9650 liferafts for the yacht and motorboat sectors.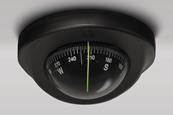 Italian compass manufacturer Riviera Genova has launched Astra, a magnetic compass that was specifically designed for ceiling installation.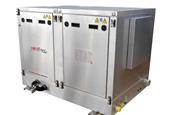 Fischer Panda's VS Series of variable speed hybrid DC generators for electric propulsion come in various output voltages up to a current of 300A and an output power of up to 100kW. They enable either silent electric cruising powered from the battery bank alone or hybrid cruising using the batteries ...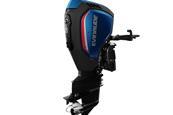 Hailed as the industry's first 150hp tiller-controlled outboard with integrated power steering assist and digital shift and throttle, the E-TEC G2 Power Tiller from Evinrude was designed with beginner to advanced anglers in mind.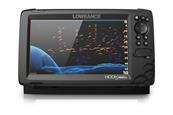 HOOK Reveal is the latest in the HOOK Series of fishfinder/chartplotters from Lowrance. Available in 5in, 7in and 9in models, it includes one of Lowrance's most popular features, FishReveal, and its live-mapping solution, Genesis Live.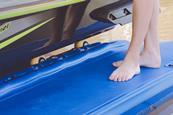 The HydroPort Epic PWC docking platform from HydroHoist Boat Lifts has a wider walkway than previous models and a built-in, anti-slip surface for easier access around a craft.