New online features including 'tip' button make it quicker and simpler to nominate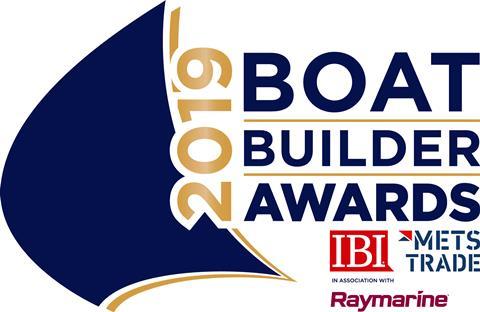 Nominations are now open for the 2019 Boat Builder Awards for Business Achievement in association with Raymarine. From today the industry will be able to nominate across 10 award categories via the quick and simple online nomination tool at www.boatbuilderawards.com.
Now in its fifth year, the awards organised jointly by IBI and METSTRADE, have grown exponentially and with each year the number of nominations continues to grow as the industry steps up with increased innovation and research & development. "We're urging boatbuilders and their equipment suppliers to get their nominations in as soon as possible, before the summer break and boat show mania hits in September!" commented chair of judges, IBI' s Ed Slack. "It's free to nominate and we've made it easier and quicker than ever to do so," he added.
The online nomination tool has been modified with a new three-step process for making entries with additional assistance so that nominating has never been simpler. The use of WeTransfer links enables easy submission of additional images and documents.
There's only one way of ensuring a company or individual gets the recognition it deserves and that's to nominate them. The process is easy, but if for any reason you cannot make a nomination but feel that we should not miss the efforts of a company or individual, you can now send us your tip via a special button on the nomination page.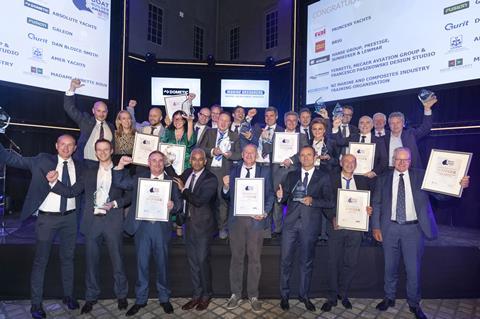 "In previous years we've seen a number of companies with impressive business achievements reluctant to nominate themselves, either through modesty or because they've simply got too much on their plate," adds Irene Dros, Director Maritime, METSTRADE. "We're hoping the simpler nomination platform and new tip feature will encourage them or fans of their achievements, to spotlight their success and bring the recognition they deserve."
Deadline for entries is October 4, after which a team of experienced judges will decide which companies and individuals should make it to the shortlist and receive complimentary tickets to attend the gala dinner and awards ceremony at the National Maritime Museum in Amsterdam on November 19.
The IBI-METSTRADE Boat Builder Awards are jointly organised by METSTRADE, the world's leading platform for professionals in the leisure marine equipment industry and International Boat Industry (IBI) magazine. METSTRADE is the world's largest trade exhibition of equipment, materials and systems for the international leisure marine industry. It is organised by RAI Amsterdam in association with ICOMIA (International Council of Marine Industry Associations). Raymarine is headline sponsor since the awards' inception in 2015.
International Boat Industry (IBI) has been tracking the world's leisure marine market for fifty years and remains the only business magazine and website to investigate and analyse commercial developments in established and emerging leisure boating markets across the globe. The magazine and its related daily newsletter, IBInews.com, are received by over 14,000 professionals in the industry in more than 120 countries.
Award Categories:
International Distributor/Dealer Development, sponsored by Volvo Penta
Collaborative Solution between a Production Boat Builder and its Supply Chain Partner, sponsored by Ultrafle
Collaborative Solution between a Superyacht Builder and its Supply Chain Partner, sponsored by Lumishore
Innovative On-board Design Solution, sponsored by Fusion
Innovation in a Production Process, sponsored by Dometi
Environmental Initiative, sponsored by UCINA
Best Apprenticeship or Training Scheme, sponsored by Marine Resources
Retail Marketing Initiative: sponsorship opportunity available
Rising Star: sponsorship sponsored by Gurit
Lifetime Achievement Award, sponsored by Side-Power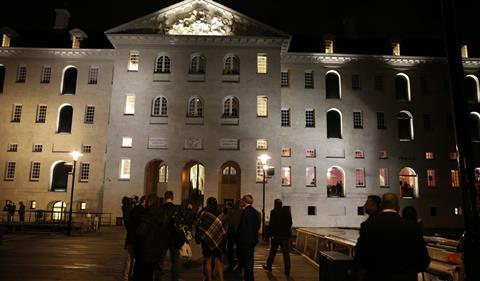 A limited amount of sponsorship opportunities remain. Interested parties should contact Philip Pereira (philip@ibiplus.co.uk) as soon as possible to not miss out on becoming part of one of the industry's premier networking and socialising events.
The gala dinner and awards ceremony of the jubilee edition on November 19, will once again take place at the National Maritime Museum in Amsterdam. Tickets sales will be available from 1 June.